Talking aimlessly isn't boring, music stickers make your chats colorful!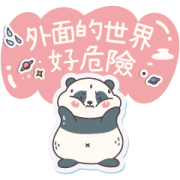 https://www.line-stickers.com
–
Chat and Talk Music Stickers LINE Stickers
: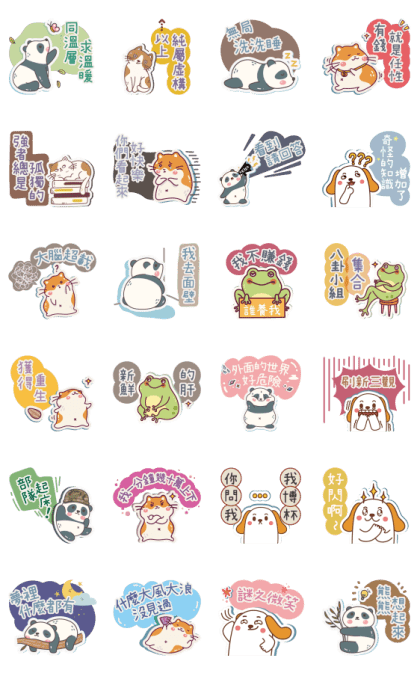 If you're a fan of music and messaging apps, then the Chat and Talk Music Stickers are the perfect addition to your LINE or WhatsApp sticker collection. These stickers are a great way to add some rhythm to your conversations, whether you're chatting with friends or family.
Developed by autra media, the Chat and Talk Music Stickers collection offers a delightful combination of sound and visuals to enrich your chats on popular messaging platforms like LINE and WhatsApp. Priced at 100 Coins, this paid collection is a small investment for the joy and musical flair it brings to your conversations.
What sets the Chat and Talk Music Stickers collection apart is its incorporation of sound. Unlike traditional static stickers, these stickers come alive with vibrant melodies and catchy tunes. Each sticker represents a different musical theme or genre, allowing you to express your emotions and set the mood with a touch of music.
Whether you're feeling happy, nostalgic, romantic, or even adventurous, there's a music sticker that perfectly captures the essence of your emotions. Imagine sending a sticker that plays a cheerful melody to convey your excitement or a romantic tune to express your affection. With the Chat and Talk Music Stickers, your conversations will resonate with the power of music.
To access the Chat and Talk Music Stickers, simply visit the official LINE store and follow the link provided: line://shop/detail/25997. Once you've purchased and downloaded the stickers, they become a permanent part of your sticker library. This means you can use them in your conversations anytime, without any expiration date limiting your enjoyment.
While the Chat and Talk Music Stickers collection is primarily in Mandarin, it offers a unique opportunity for Mandarin-speaking users to fully immerse themselves in the world of music-inspired stickers. Each sticker is carefully crafted to evoke specific emotions and convey messages through its musicality, making them a delightful addition to any chat.
autra media, the publisher of the Chat and Talk Music Stickers, has put great effort into ensuring the quality and diversity of the collection. From soothing melodies to energetic beats, from classical tunes to contemporary sounds, there's a sticker for every musical taste. The stickers not only enhance your conversations but also allow you to explore different genres and discover new melodies along the way.
It's worth mentioning that the Chat and Talk Music Stickers collection has no expiration date. Once you've purchased them, they are yours to keep and use in your chats indefinitely. So, whether you're in the mood for a melodic chat today or want to surprise your friends with a catchy tune in the future, these stickers will always be at your disposal.
Chat and Talk Music Stickers collection by autra media is a unique and exciting addition to the world of LINE and WhatsApp stickers. With their captivating melodies and expressive visuals, these stickers bring a whole new dimension of joy and creativity to your digital conversations. So why not let the power of music add melody to your chats and make your messages sing with the Chat and Talk Music Stickers?
This sticker also know as:
https://www line-stickers com/category/type/voice/ (1)