Unfriendly animals sing, dance, and have fun to the music.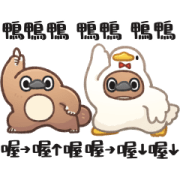 https://www.line-stickers.com
–
Unfriendly Animals: Music Stickers LINE Stickers
: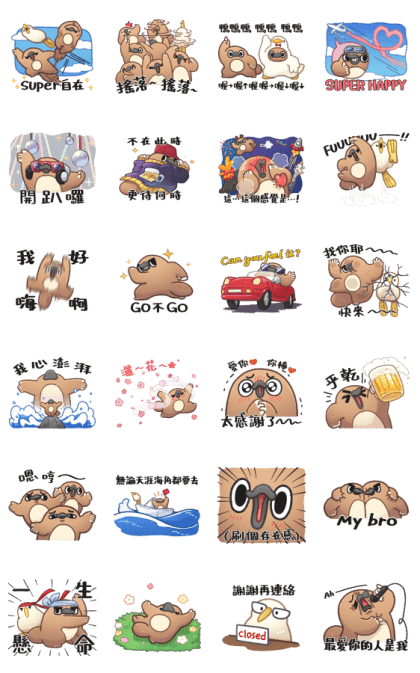 Get ready to rock with Unfriendly Animals: Music Stickers! This playful and edgy set of stickers features some of the coolest animals in town, each with their own unique style and musical talent.
From the punk rock octopus to the heavy metal rhino, these animals are here to bring some serious attitude to your conversations. Whether you're talking to friends or family, these stickers are sure to add some personality and flair to your messages.
But it's not just the cool designs that make Unfriendly Animals: Music Stickers so much fun – it's also the high-quality sound effects that accompany each sticker. With a simple tap, you can add a burst of music or a catchy riff to your messages, making them even more engaging and fun.
And with so many different animals and musical styles to choose from, there's a sticker for every occasion. Need to say "congratulations" or "happy birthday"? There's a sticker for that. Want to express your love for rock and roll? The punk rock penguin has got you covered.
But these stickers aren't just for music lovers – they're also versatile and easy to use. With their attention-grabbing designs and bold colors, they're sure to stand out in any conversation. And with their high-quality sound effects and animations, they're sure to make a lasting impression on anyone who sees them.
So whether you're a rocker at heart or just looking for something fun and playful to add to your messages, Unfriendly Animals: Music Stickers is the perfect choice. So turn up the volume, grab your air guitar, and let these cool and edgy animals rock your conversations!